We Specialize in Indoor Facilities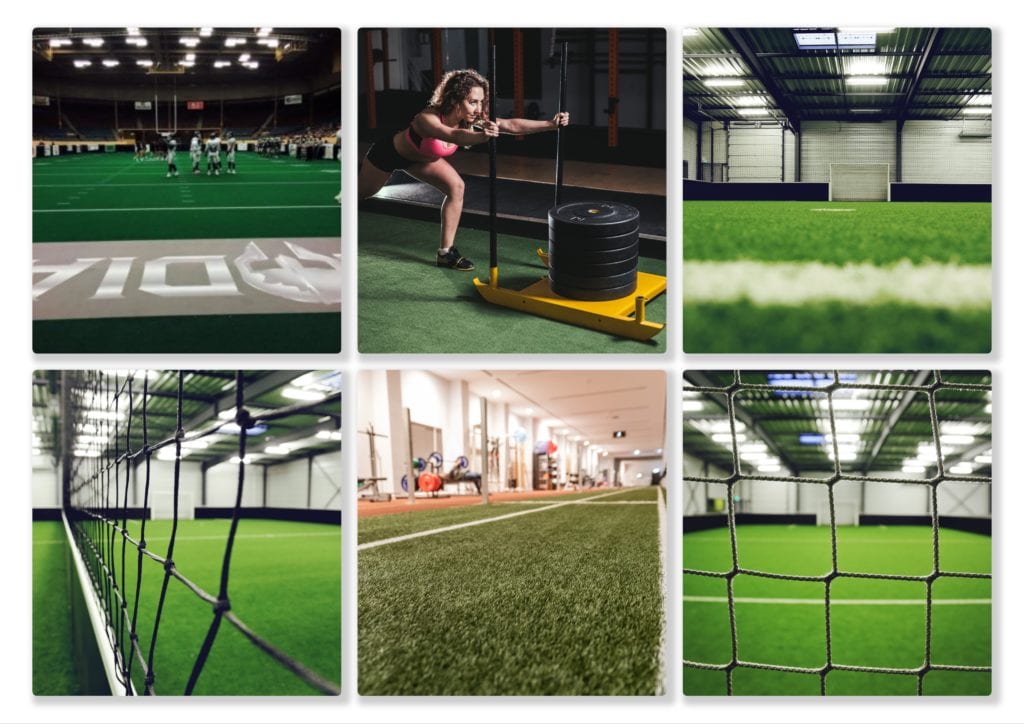 We manufacture indoor facility products for any and every type of application.  In one year alone, we turfed over one thousand indoor facilities nationwide.  Whether it be Nylon 36 Padded 5mm for a durable batting cage tunnel or SportMax Padded for a top-of-the-line soccer facility, we can turf it.
We like to pride ourselves on having custom length rolls available when you need them.  We pull from our in-house stock. By purchasing straight from the manufacturer, our customers get product immediately, as well as the custom roll sizes needed for shipping as soon as tomorrow. Call one of our experienced sales staff today to start your facility.
WE SHIP FREE TO FACILITIES ON ORDERS OVER 450 SF.  This alone saves our customers thousands in additional fees.
COMMERCIAL FINANCING IS AVAILABLE THROUGH FULL CIRCLE FINANCE:  Please click here to review financing information and to fill out a credit application.
Showing all 11 results