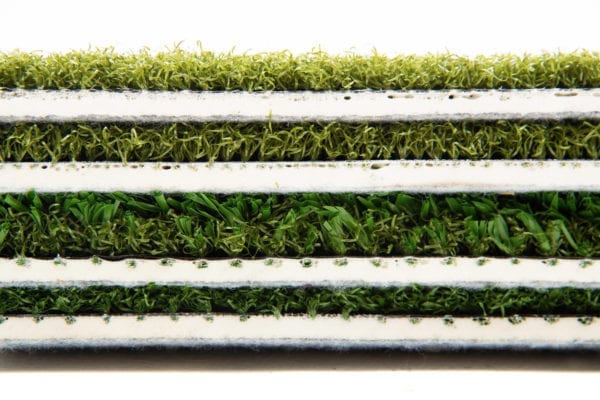 Product Description
The $10.00 purchase price is credited toward any future purchase.
Included: MOST POPULAR
TFD Sportmax 5mm
TFD Nylon 36 Padded 5mm
TFD Nylon Special 5mm
TFD Sportmax Lite 5mm
TFD Poly Padded
*Please call for free samples if facility size is over 1,500 sq ft.*
Yes, we do indeed charge for samples upfront.   We provide large swatches (10″x10″) and include all of our most popular products.  Charging a small fee for samples allows TFD to eliminate misuses of samples for purposes such as decorative pieces. (YES! It's true; we've had lots of requests for table decor).  Most importantly, this small charge helps decrease the sample department overhead.  As a result, we pass the savings to our customers and maintain our wholesale pricing to the public.  The full $10 purchase is credited toward any future purchases. We believe that providing larger sample swatches and options to our customers assists in making a more informed decision.
ALL OF OUR PRODUCTS ARE MADE IN THE USA.