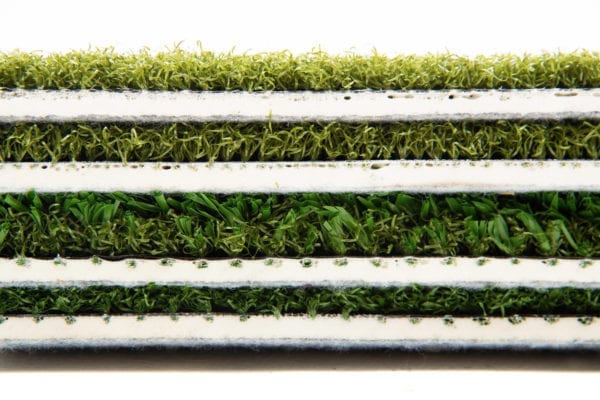 Product Description
Purchasing samples squares of our most popular indoor samples.   The purchase for the kit is $10.00 which includes free shipping.   We will credit the $10.00 fee toward any future purchases.
Included: MOST POPULAR
TFD Sportmax 5mm
TFD Nylon 36 Padded 5mm
TFD Nylon Special 5mm
TFD Sportmax Lite 5mm
TFD Poly Padded  (available December 2018)
*If your facility is over 1,500 s/f please call for free samples*
Why do we charge for samples?   Yes, it's true we do charge for samples upfront.   We cut our samples into large enough swatches (10″x10″) and include all our popular samples. Samples ship via flat rate priority mail boxes through USPS (average cost $18.90).   We found over several years of research providing multiple samples in larger swatches helps you, the customer, make a better decision, as well as, giving you a full range of options.  We also found it weeds out customers ordering free samples for decorative reasons (yes, it's true this happens!). Don't worry, upon placing your final order we credit back the $10.00 fee. By minimizing misuse of samples, providing larger sample swatches and limiting our sample dept overhead, we provide the cost savings back to our customers.
ALL OF OUR PRODUCTS ARE MADE IN THE USA.