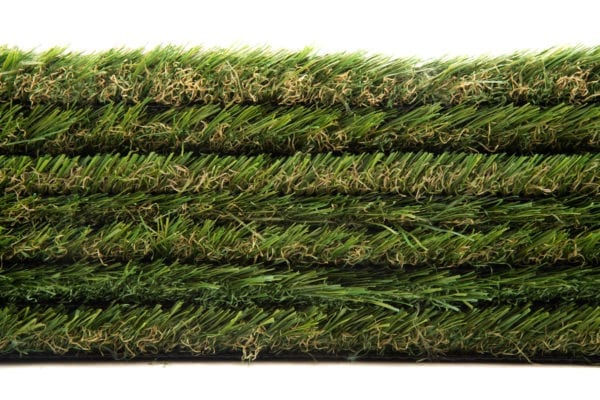 Product Description
Purchasing samples squares of our most popular landscape samples.   The purchase for the kit is $10.00 which includes free shipping.   We will credit the $10.00 fee toward any future purchases.
Included: MOST POPULAR
Why do we charge for samples?   Yes, it's true we do charge for samples upfront.   We cut our samples into large swatches (10″x10″) and include all our popular samples (8 total). Samples ship free via flat rate priority mail boxes through USPS (average cost to us is $18.90).   After years of research, we've found providing multiple samples in larger swatches, helps our customers make a more informative buying decision.  Upon placing your final order we credit back the full $10 fee.
EVERY PRODUCT ON OUR WEBSITE IS MADE IN THE UNITED STATES OF AMERICA.