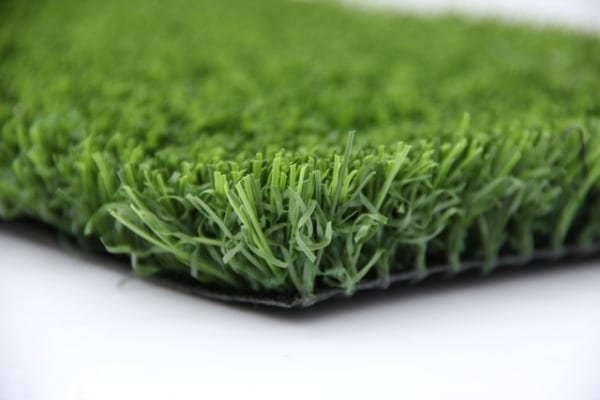 $3.39 sqft
Minimum Order Price: $762.75
Product Description
TFD Superior Spring – is 60 oz. of Mono-320 Micron Spring at 1 1/8″ pile height.
Specifications:
Color: Spring w/ Field Thatch
Yarns: 60 oz of Mono-320 Micron Spring w/ Txt 150 Field Thatch
Face Weight: 60 oz.
Back Weight: 23 oz.
Total Product Weight: 83 oz.
Pile Height: 1 1/8″
Warranty: 10 year
TFD Superior Spring is also available in "Field" color.
Landscape turf is manufactured in 15 foot widths and sold by the foot.
Minimum order is 225 sq. ft. or a 15 x 15 roll.
($25 cut fee for any order under 750 sq. ft. or 15 x 50 roll)
Pricing is per square foot
Free shipping on orders over 450 sq. ft. for business deliveries only or $99.00 a residential address.
---
Turf Factory Direct carries a wide variety of gorgeous, authentic-looking turf for your yard that will save you time, money, and back-breaking yardwork. Our artificial turf products are manufactured in the USA with top quality material, and they last up to 25 years! We have a nice selection of various heights, weights, and colors. Any type of turf can be made to fit your desired size and budget. If you have any questions about this product, or you would like assistance in selecting the right turf for your project, please contact us today.
Additional Information
| | |
| --- | --- |
| Weight | 80 oz |
| Dimensions | 1 × 1 ft |
| Measurements: | Sq. Ft. |
| Minimum Order Price | $762.75 |
| Price | $762.75 |
| Unit Pricing Base Measure | 225 sq. ft |
| Warranty: | 8 years |