Everyone has seen artificial turf – whether they know it or not – as it has been a mainstay of professional sports fields for decades. The product is so good-looking, however, that many people fail to recognize it and think they are looking at natural turf. However, unlike natural turf, artificial turf is low-maintenance, durable, and has a very long lifespan. Thanks to turf technology, you can enjoy the look of natural grass with all the benefits of artificial turf.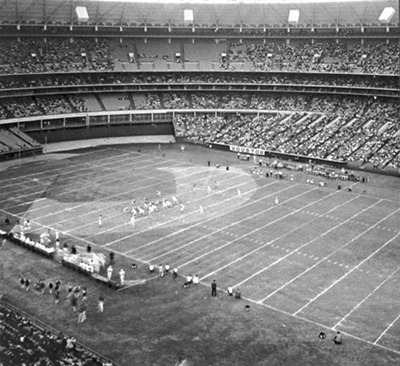 The Birth Of Artificial Turf
Originally manufactured in the 1960s, and most notably installed in the then state-of-the-art Houston AstroDome, artificial turf has continued to evolve. These days, artificial turf is more wear-resistant, less abrasive, and more natural-looking than ever before.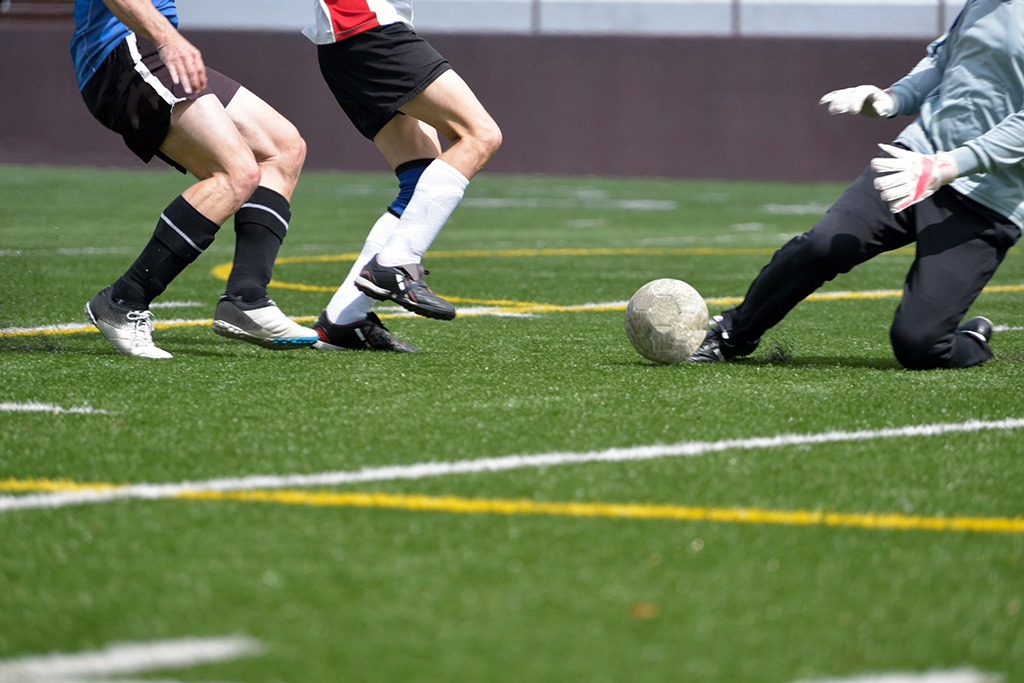 Artificial Turf's Long And Happy Life
For outdoor use, the lifespan of this remarkable product is usually 10-15 years without maintenance and can last twice as long with minimal care. Compared to natural field turf, which needs constant maintenance and reseeding every 5 years, artificial turf has a lot of time and money-saving benefits.
Additionally, the best artificial turfs have UV-inhibitors incorporated directly into their resin so they will never fade. Artificial turf is also environmentally friendly as it is essentially impervious to bugs, molds, and any other natural predators so there is no need to use pesticides to maintain it. It also does not require constant watering as natural grass does.
For more detailed information on artificial turf, please contact us at Turf Factory Direct. We're happy to help you find the artificial turf that's perfect for your lawn, sports facility, or putting green.